Rediscover the power of natural
Nutrient-rich multi-functional skincare for your skin's most essential needs.
We choose to sell directly to you in order to make non-toxic luxury skincare accessible at half the market price, without the 5x-10x retail margins. Read up about our fair pricing here.
Cold-pressed, unrefined & derived from organic farming to name a few of the quality-defining standards the ingredients we source must respect. Read more about them here.
Our products are formulated with some of nature's most potent botanical ingredients, filler ingredient free, + require less product per use for longer lasting purchases & visible results.
Evening moisturizer + serum
Multi-nutrient phytoactive serum
Daytime moisturizer + serum
Phytoprotecting antioxidant serum
A fresh start to your beauty routine- a great way to discover our line
Brightening + exfoliating melting oil cleanser
A peppermint-rose oil based cleanser packed with collagen-boosting vitamin C to refresh, chemically exfoliate & melt away impurities for a brighter complexion.
Nourish, heal, protect & preserve your skin with some of nature's most potent botanical ingredients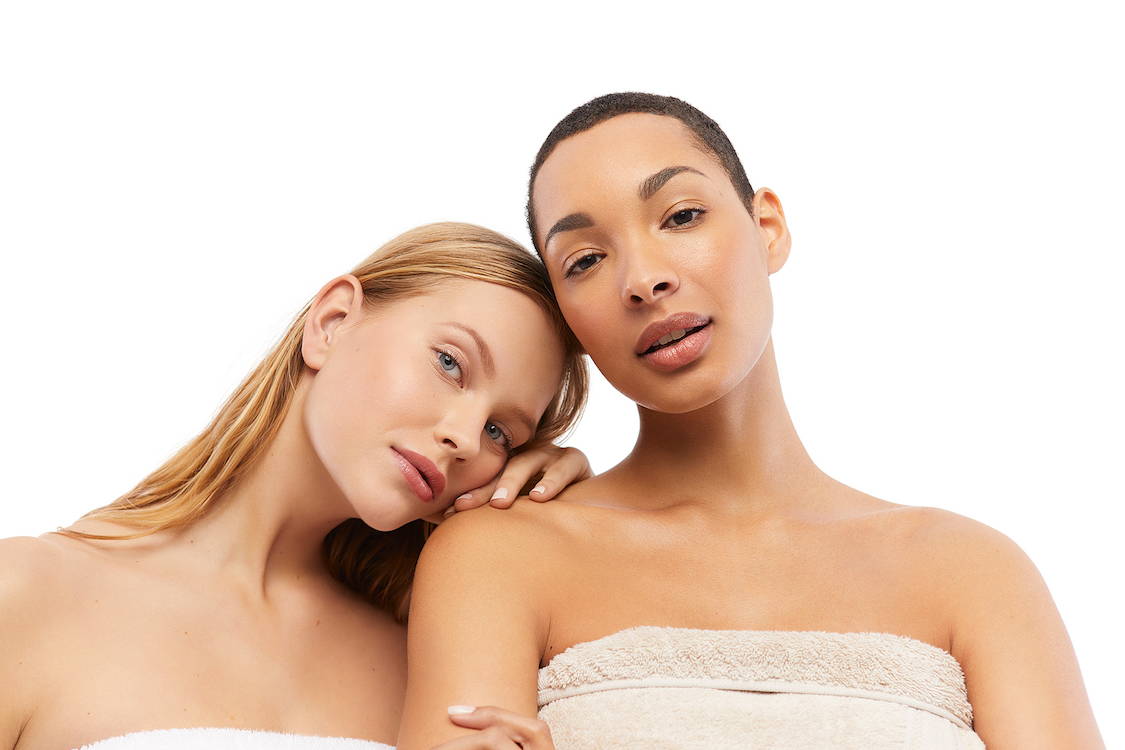 ---
---