Premium quality standards
---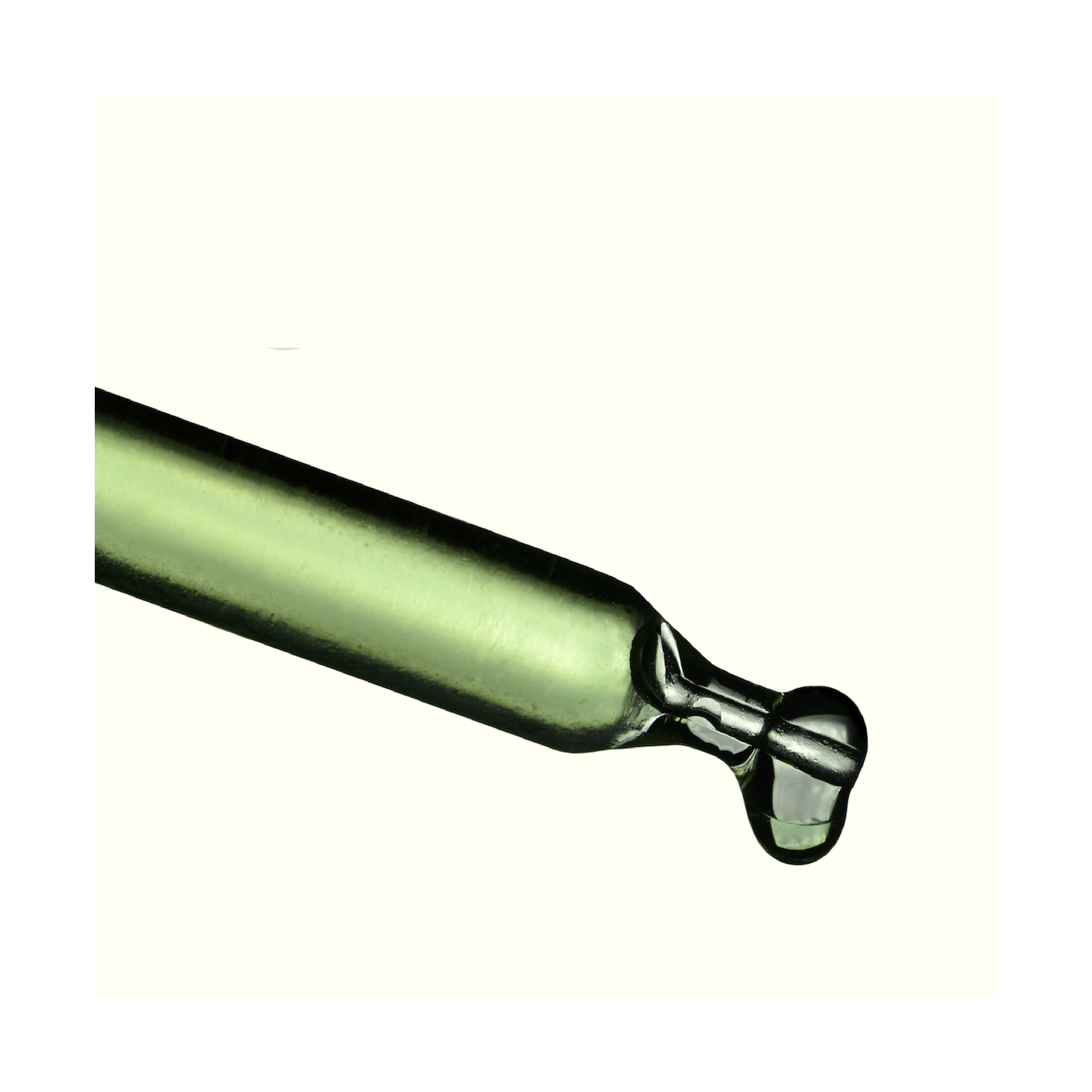 Obsessed with quality & nutrient-density
Scroll below to discover the standards we obide by
"Straight and simple- when it comes to our quality standards, we made sure all the botanical ingredients in our products respect every one of the quality-defining & result-driving boxes below. We left none of them out, no loopholes and made that commitment from day one."
1. It begins with ingredients we source
(+) Cold-pressed & unrefined
All the botanical oils we use prior to infusing herbs are cold-pressed and unrefined.
In other words no heat or harsh solvents are used to extract the oils we use for our formulations. Our botanical oils are extracted with a modern steel press onto the berries, fruit or seeds which leaves us with ingredients that contain the maximal nutritional content, aroma & colors rather than having been depleted from the "good stuff" when heated or refined.
(+) Certified organic ingredients
At the very least 98% + of the ingredients in every product formulation are derived from certified organic farming. This ensures no traces of skin inflaming pesticides, fungicides and herbicides appear in our products and onto your skin, into your blood stream when used.
(+) Minimal use of essential oils
Although our love for essential oil is endless when it comes to aromatherapy, that is where we limit their use into our product formulations. We choose the lengthier, more stable method of delivering nutrition to the skin: herbal infusions in non-comedogenic, lightweight oils. Essential oils, even when carried by a carrier oil, are volatile and sensitive to air which means their healing benefits are not always effectively delivered to the deeper layers of the skin- infusions with low molecular weight and medicinal herbs can.
(+) 100% Natural & non-toxic
Every one of our ingredients used to formulate our products are 100% non-toxic, sustainable to our environment and wildlife when going back into our water and are all, of course 100% natural.
We set a very high importance on sourcing ingredients and creating products that are as safe to animals when washed back into water and our soil as when they are tested. None of our products are tested on animals. Our C-Cleansing balm is the only product containing beeswax which is Canadian and ethically sourced.
(+) Selected for their superior quantity in a specific skin-beautifying phytonutrient category 
Unlike many products on the market, even in the natural world, we ensure every ingredient we select will serve a purpose and clear benefits to the skin. We refuse to use any diluting ingredients to optimize results and combine them for their powerful healing, nourishing or preserving properties. Examples of ingredients considered the highest within a nutrient are Camu Camu berries containing more than our daily nutritional intake of vitamin C in just a teaspoon, Green Tea oil & Prickly pear seed oil, among the highest found to date in vitamin E.
2. Continues on to our production process
(+) Non-comedogenic & lightweight botanical oils
Each oil we selected for our herbal infusions is rated low to very low on the comedogenic rate (how likely an ingredient is to clog/congest pores).
(+) Lightweight, quick absorbency
We prioritize ingredients with quick & easy absorbency by the skin. How? By selecting lightweight oils & water-soluble ingredients that can actually deliver the nutrients down to the deeper layers of the epidermis instead of sitting at the top.
(+) Lengthy production process: herbal infusions
To extract the incredible benefits the herbs, berries, seeds, roots & flowers have to offer we divide them into groups and create separate, cold infusions per phytonutrients to ensure one ingredient will not hinder the other during this lengthy process of 3-4 weeks. The ingredients groups are left in glass jugs for this period of time and then filtered by hand multiple times to eliminate any particules without depletion. They are then combined to very specific ratios to create the different bases of our oil-based products.
3. Ends with the pouring & packaging
(+) Handmade & handpoured
Every product is handmade and handpackaged with love by our founder & team.
We package our products in opaque white glass to keep ingredients from going rancid to sunlight. Glass packaging is the eco-friendliest & safest option for our bodies. Plastics contain agents that can inflame or throw off our endocrine system - best to avoid them and so we do.